Shree Pre-Fab Steels P. Limited, a leader in a pre-engineering building solutions, is also a quality manufacturer of colour coated profile sheets and C/Z purlins. Shree offers wide range of colours and profiles in colour coated galvanised, galvalume & bare galvalume material with yield strength of 240 & 550 mpa. Shree colour coated profile sheets are manufactured as per customised length using superior quality raw material procured from TATA BLUESCOPE.

Shree colour coated profiles converts pre-coated steel to durable roofing & cladding solutions.It has many attributes that make them suitable for diverse application.
Roofing Sheets
Shree does far more than supply and erection of pre-engineered metal buildings. Shree offers complete solutions to the customer enabling the customers to focus on their organisation's strategic goals. Shree undertakes a single source responsibility for the project through co-ordination of all the departments viz.,
• Engineering and design • Manufacturing • Project management • Logistics • Construction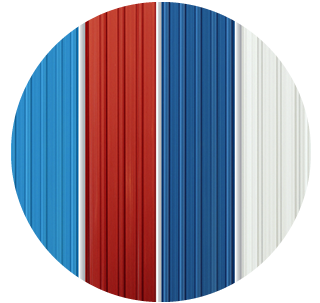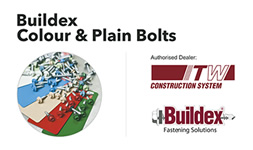 Shree is a pioneer & leader in Quality Pre-Engineered Steel Building industry in Gujarat. Shree understands the needs of customers and has mastered the PEB concept through continuous innovation & experience.

Shree has executed projects for its clients to utmost satisfaction across the state.

Shree is fully equipped with Efficient Design Team, State-of-the-art manufacturing facility and is backed by a very experienced execution team. Being capable to handle any size of project, Shree stands second to none in the industry.
ABOUT COMPANY
Available Shades
Above shown Tata BlueScope colour shades are only for reference. Due to limitations of printing, the colour shades may vary. Different shades are also available in other brands.
PrimeDek

MountDek

BrimDek

CoreDek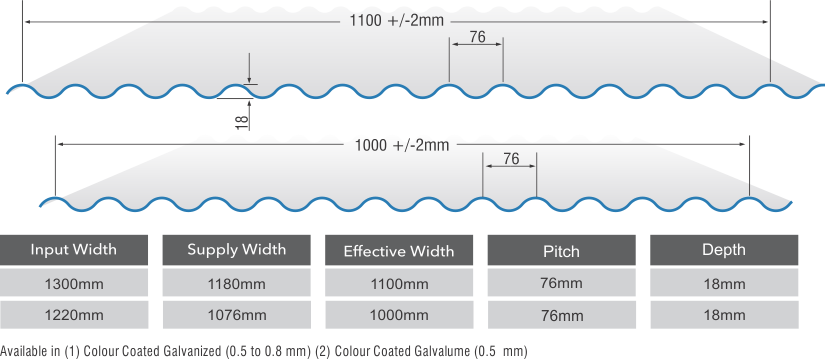 TileDek

DoubleDek

Cross-Section View of COLORBOND© Steel